Announcing the Complete to Compete Webinar Series!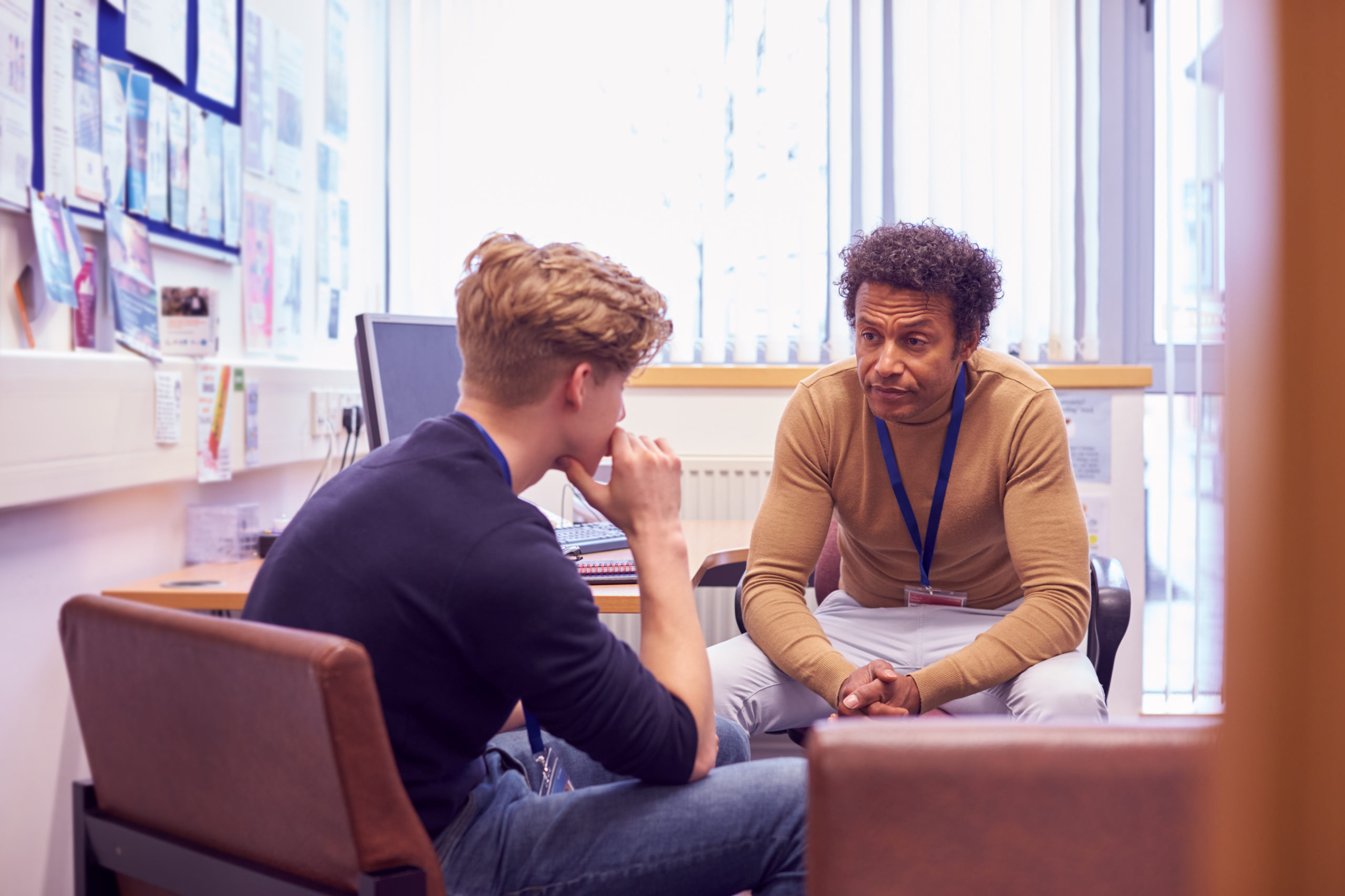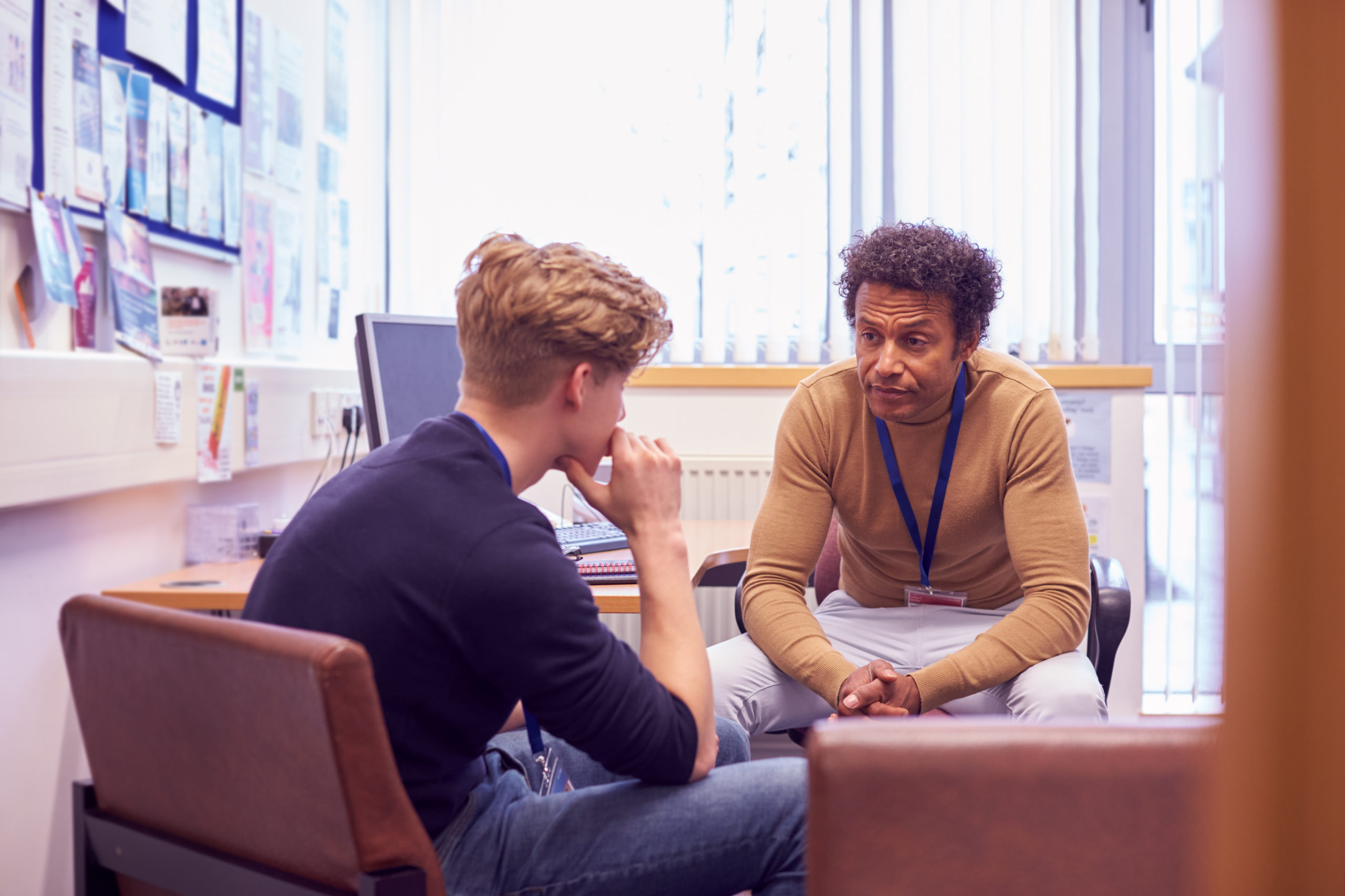 Too few Ohioans have the knowledge and skills required to compete for the in-demand jobs of today's economy. That means more Ohioans must attain advanced education levels represented by high-value credentials and postsecondary degrees. In 2018, only 49.2 percent of Ohioans had earned a high-value credential or postsecondary degree – putting Ohio two points below the national average and ranking us 31 out of 50 states. According to economists, the ideal attainment rate to best position a state for competitive success is 65 percent.
Who is Complete to Compete Ohio?
Complete to Compete Ohio is a public-private coalition of more than 40 member organizations from Ohio's education and workforce systems, including employers, educators and the leaders of state agencies, statewide associations, unions, philanthropies and community organizations from across the state.
The coalition's mission is to raise awareness about the importance of earning the high-value credentials and postsecondary degrees that Ohioans need to earn a living wage and close Ohio's skills gap, coordinate and collaborate on efforts to increase attainment and provide technical assistance to other champions of attainment.
For the past three years, the coalition has been hosting events to highlight the importance of attainment and its impact on individuals and on the economy of our state, creating communication tools, researching best practices and developing common points of advocacy.
The purpose of this plan is to guide the efforts of the Complete to Compete Ohio Coalition as it helps Ohioans' attain high-value credentials and postsecondary degrees across the state.
Make Attainment Highly Valued
Helping Ohioans better understand how earning a new high-value credential or postsecondary degree will better prepare them for career success and improve their quality of life can help build the motivation to pursue additional education.
Align Education and Business
Education institutions must teach the skills employers need, employers must let education institutions know what those skills are, and students of all ages must be exposed to work-based learning options.
Increase Access and Affordability
Create and communicate affordable routes to degrees and credentials to allow Ohioans to access and complete their education, in person or remotely, with minimal or no debt.
Advance Academic Success and Completion
Strong supports, effective educators and increased guidance can help ensure Ohioans finish degree and certificate programs successfully, on time and with the skills they need to contribute in the workplace on day one.
Foster Regional Partnerships
Different parts of the state often have different economic needs, and many local efforts exist to pool resources, ideas and talents to drive their region's success. Strengthening our existing partnerships and creating more local, multisector partnerships can help address local workforce and education needs and accelerate attainment.
Access the Full Bridging Ohio's Workforce Gap Plan
With this new action plan, the coalition is ready to expand and deepen its existing work while also pursuing new partnerships and the programs outlined in the plan designed to move the needle on educational attainment.